Choosing subjects for A-level
03.10.17
2132
What to study at A level?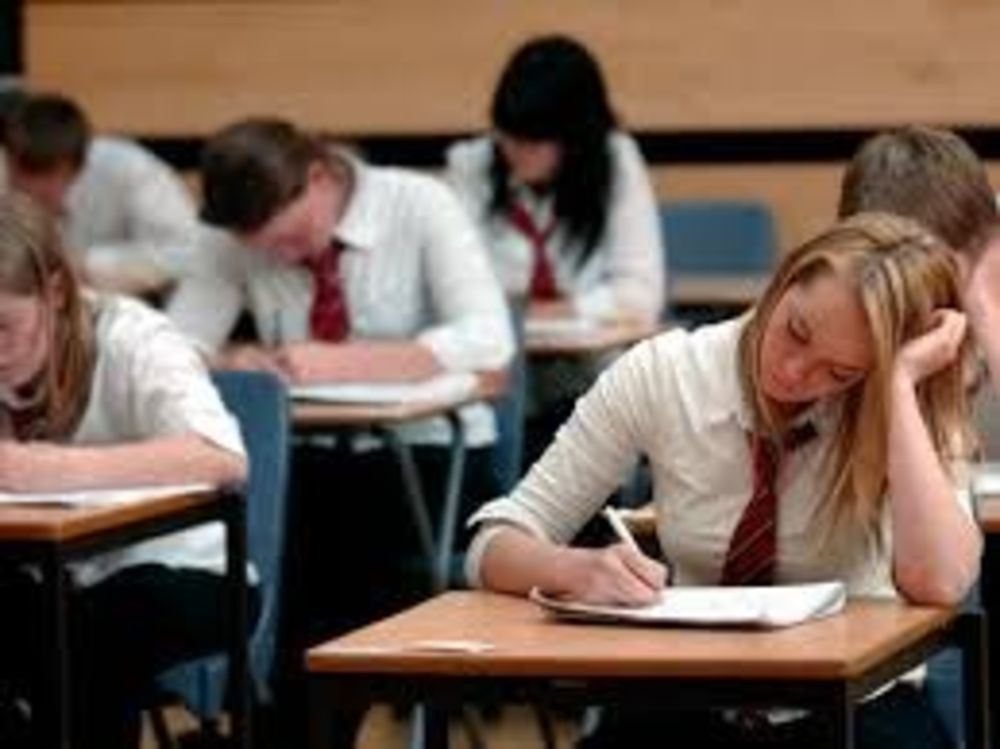 Choosing the right subjects for A-level may become a real challenge for many students, especially for those who do not know what to study in University.
However, the solution that you need to do now binds you to study the selected subjects at the university and it will be difficult to change something. Therefore, it is very important not to make a wrong choice at a very early stage. We review the best subjects of the course A-level that will help you prepare for the many popular specialties, and also give some tips what to do if you don't know what you want to study at the University.
How many subjects to take at A-level?
The minimum requirement for the number, even for the best universities — three subjects (excluding General Studies, a compulsory subject in the first year, but he is not considered for admission to the universities).
Some students choose to study additional subjects at AS level (studied at first year level) or full cycle of A-level, to present in University results in four or even five subjects. But, you need to consider your strengths. It is much better to study only three subjects to get an amazing result at the end than to take more subjects and will not cope with the volume of information and coursework. Most students choose on the first year AS-level, four subjects, plus compulsory General Studies. In the second year, usually one subject is excluded from the program, leaving the three most needed.
Selecting subjects, typically oriented to the future profession. It should be remembered that it is not necessary to take very similar content items. For example, if you are going to study medicine, then in addition to biology you should not to take very similar course as human biology. Although the British system typically encourages a focus on specialization, it's better while you are learning in school to expand your horizons and study other subjects required for their future profession. In this case, the second subject to take would be better chemistry.
Best subjects at A-level for specific specialties
Universities publish lists of courses that they consider necessary for training in each particular specialty, and highlight them in bold text. Those courses which are recommended as useful — should be italicized. Other subjects can be useful, but they only show wide views of the applicant that may be considered as a useful complement to the results on the required subject.
How to choose courses A-level, if you are not sure of their future specialty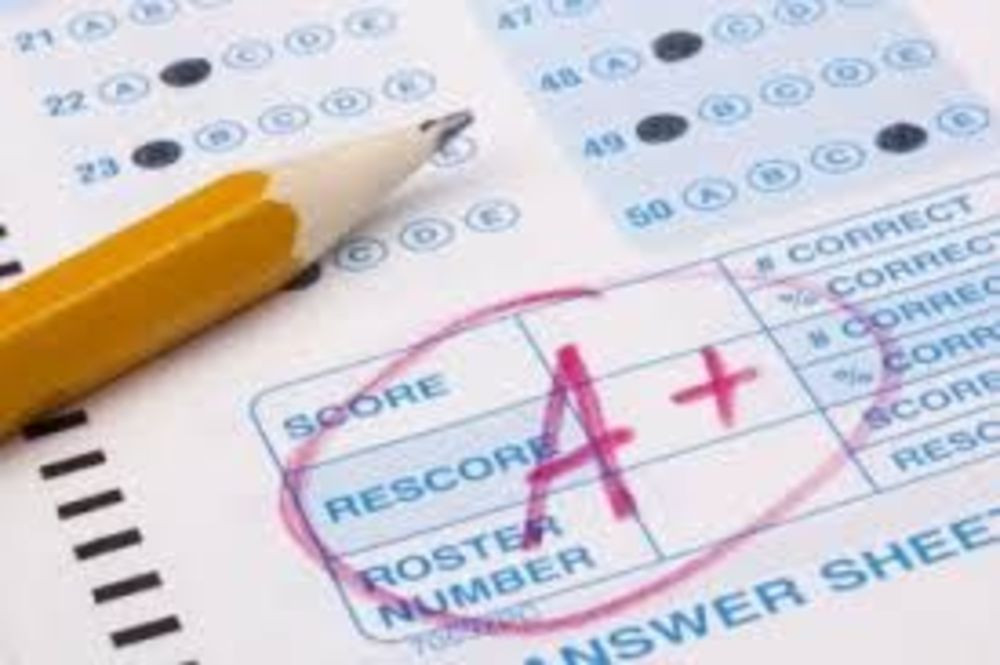 Leave yourself a backup plan. Many students did not know what they want to study in University. This is absolutely not a problem just, choosing subjects to study at A-level, you need to keep open alternatives. What to do in this case?
choose subjects that you like best – you will achieve better results in those subjects that you like;
choose subjects for which you had better results in previous years – a chance that you will succeed better at those subjects and at A-level is much higher - you will be able to provide the universities the best results;
choose a wide range of subjects in Humanities, or exact or science. This choice will give you more chance to submit the necessary courses, when you decide on their future specialty.
It is also necessary to consider transferred skills which show some subjects. For example:
items that require writing essays, demonstrate analytical skills and critical thinking;
scientific subjects such as physics or mathematics, demonstrate logic and awareness with scientific principles;
practical subjects such as art or music demonstrate the talent and self-discipline.
If you choose a range of subjects in these disciplines, you will have something to show the admissions Committee at any University.
Some subjects that are not suitable for top universities
Traditional subjects such as science, literature, history, opens more opportunities for admission to universities than some new subjects. This is not always written in the requirements for admission, but many subjects are not too respected by universities, especially the top.
If you are planning to enroll in highly ranked University, do not take the following subjects from the list unless they are your fourth or fifth subject and they will be a pleasant addition to the three traditional fundamental courses:
General studies is a compulsory course and it is required only at the level of AS-level. If you keep it as the main subject in the second year of A-level, this subject will hardly be credited;
Critical thinking – this subject is good as part of the IB course, but there there is examination in six core subjects and critical thinking included in the compulsory program;
Media Studies is a great course, but only for students who plan to study media and film production;
Dance and music – only for students who intend to continue studying at the University in these majors.
Subjects, facilitate on ranked specialty
If you are going to enter the top universities in the rating profession, you should consider learning subjects to facilitate: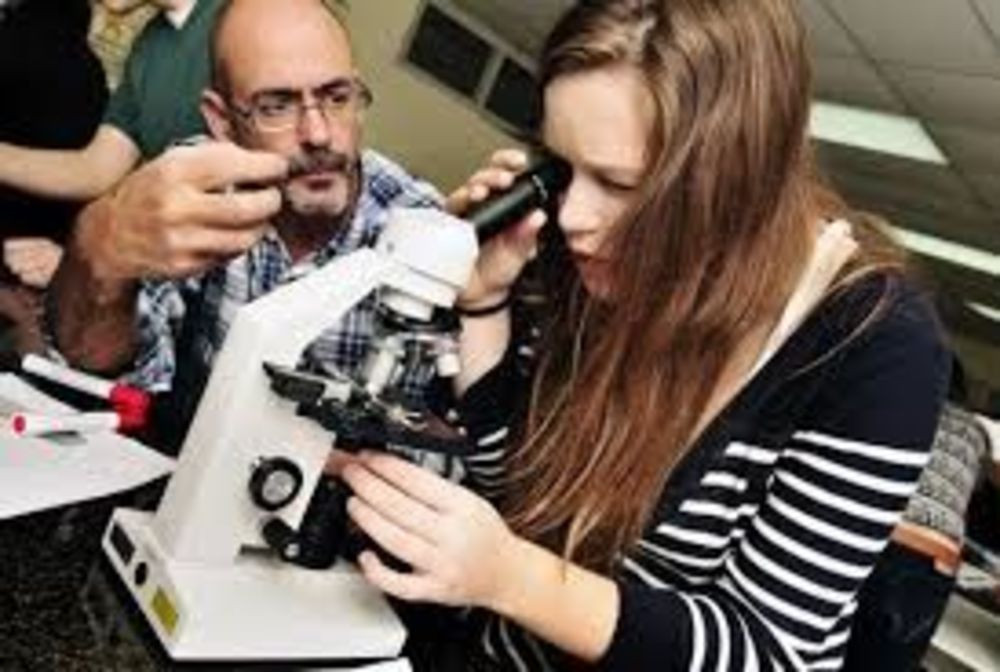 mathematics and higher mathematics
English literature
physics
biology
chemistry
geography
history
languages (classical and modern)
If you can learn things from this list, you will have more opportunities to choose their future profession. For example, for the economy recommended subjects are – law, Economics and business. But, if you study in school math, geography and language, then you will be well prepared to enter economy as well, and you have many other options and your results will be more appreciated by highly respected universities.
But if it's not those subjects that you are given, you need to realistically assess their prospects and watch what you are. Because if you for example want to study art, then you must choose such courses and A-level. These courses will be sincerely accepted and highly respected universities. If you still aspire to universities in the Russell group, you just need to take at least two subjects listed above.
Making the final choice
To make the final decision on what subjects you study – talk with teachers, open the table of contents of the course that you choose. You even can find online textbooks for A-level in their chosen subjects and to view some of the topics you will study. This will help you to experience the subject at A-level to make right choice. Good luck to everyone!
If you still have questions — ask!
Important