School visit the Monte Rosa, Montreux, Switzerland
03.10.17
886
To advise this school for academic study before attending, I, frankly, was afraid. What kind of school can it be if no more than 70 people study there from the first to the last grades? At the same time, we regularly send children to Monte Rosa for vacation programs, and everyone is very happy.
When I finally visited this school last week, I was very pleasantly surprised. I really liked the school!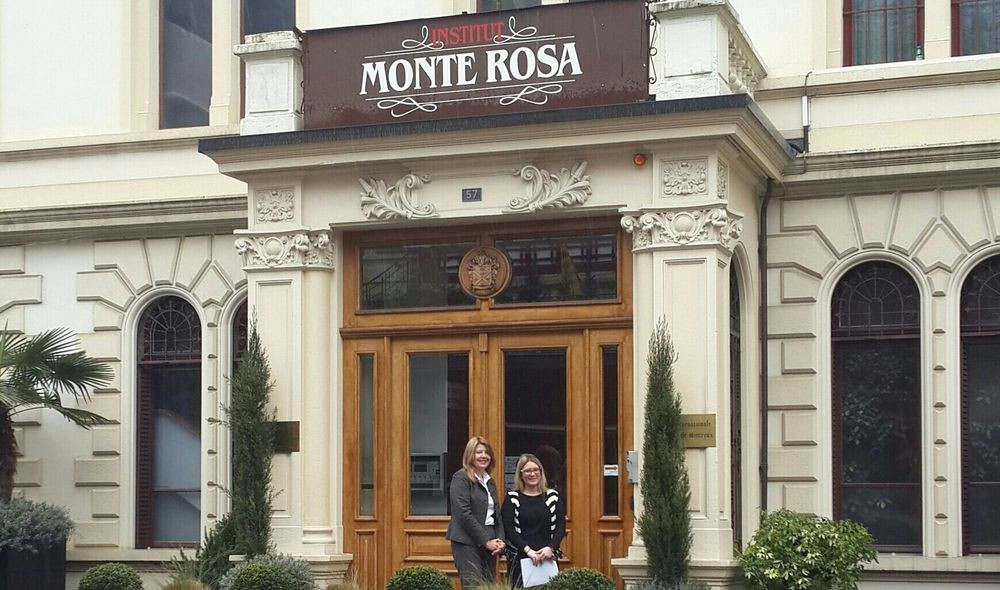 Of course, this school is not suitable for every family. If you are looking for a school where children are motivated to learn and achieve high results through hard work, then Switzerland is not the right place for you from the very beginning. On the other hand, it is Swiss schools that help to reveal the maximum talents in every child and achieve success in what they love.
As I have already seen, one theory prevails in all Swiss private schools - all children are talented in some way, and the task of the teacher is to find and develop this talent. Anything that the child is not interested in will not lead to high results in any work. If this year in biology is 3, then you do not need to set a goal to get 5 next year. It is easier to set a goal to get 3+, but, on the other hand, achieving this goal will be real and everyone will be pleased. And you need to concentrate on those subjects that the child likes. That is why all graduates of Swiss schools are so successful in life.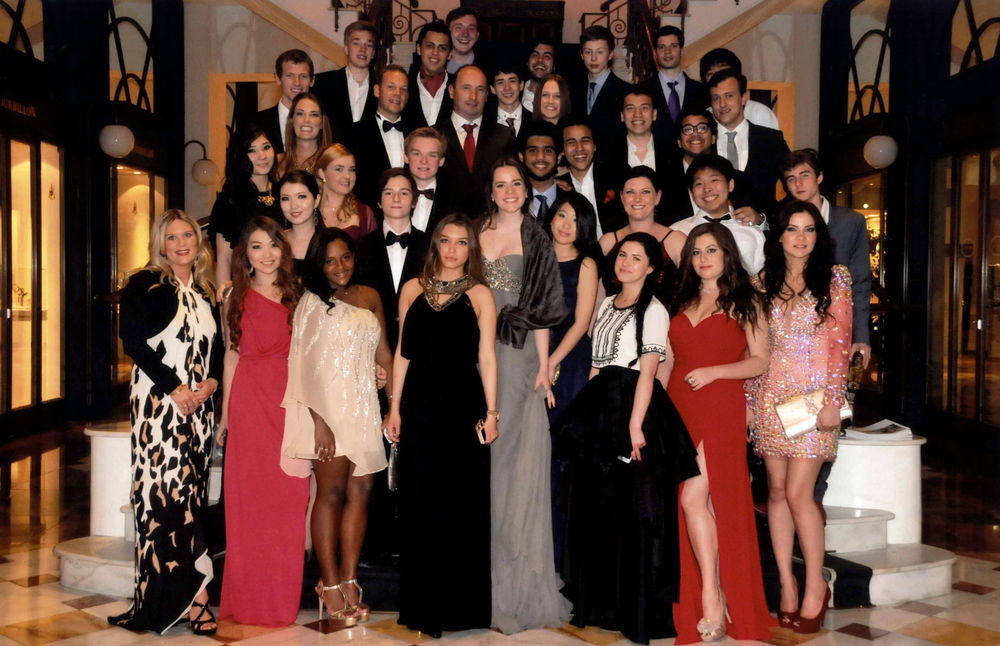 The luxurious Monte Rosa mansion is located on the first line on the shores of Lake Geneva in the Teritet area, Montreux. Everything at school is very sophisticated, from the interior to the attitude towards students. The first floors are occupied by classrooms, a restaurant, and administrative premises. The upper floors are the student residence for junior and high school and high school girls. All student rooms overlook Lake Geneva and each window offers stunning views worthy of five-star hotels. Across the street from the school is the high school boys' residence. In total, this residence accommodates 16 people, a very modern room, windows also with a partial view of the lake. Despite the fact that the additional residence also has mentors, living here gives more freedom, since the building is separated from the school and adds a sense of independence to the students.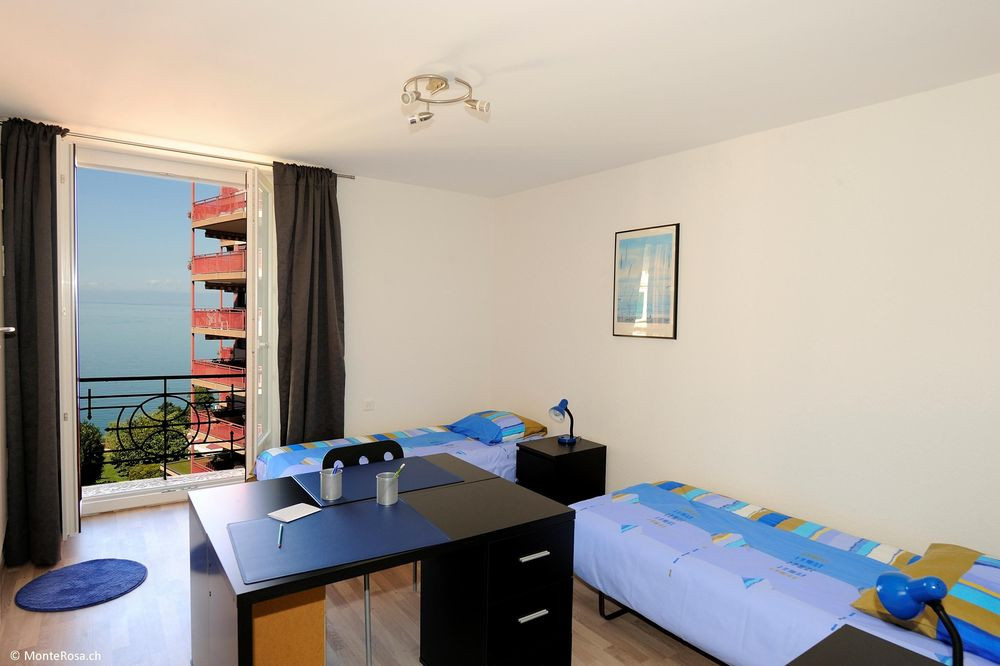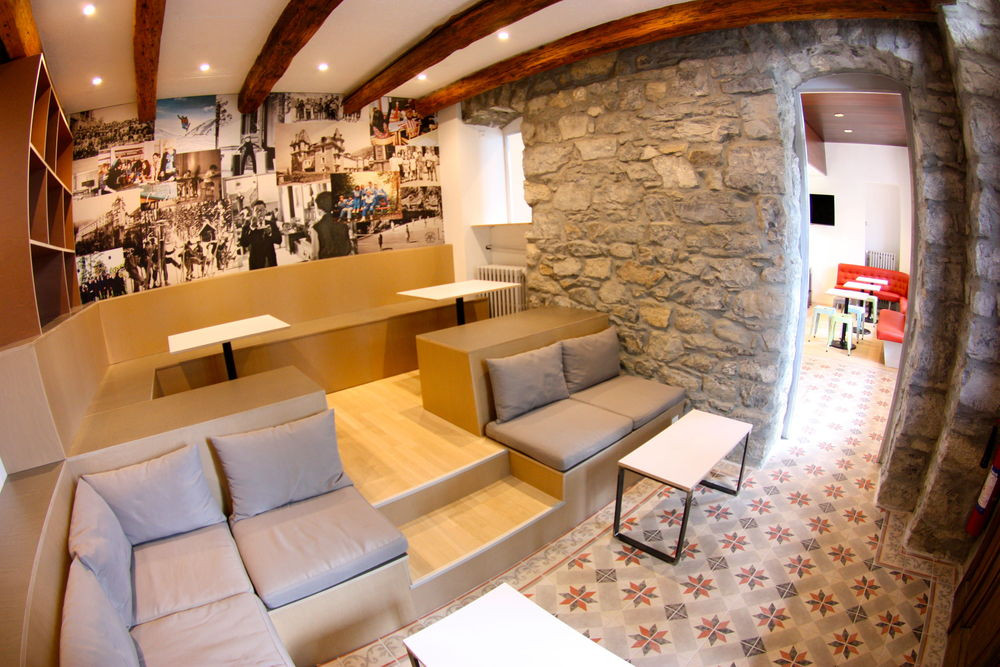 I was also surprised to learn that the Monte Rosa School belongs to the same family as the Rosenberg Institute in St. Gallen. Both schools offer an Anglo-American curriculum and are actively collaborating: sometimes students start in elementary school in Montreux and move on to high school in St. Gallen. Sometimes it is the other way around, as some students need a more personal approach and move from St. Gallen to Montreux to graduate in order to achieve better results.
As I said, at Monte Rosa, teaching is very personalized. Small classes, as the whole school has 60-80 students aged 8 to 18 years old. In the lower grades, 1-4 students per class, in the older grades 8-12. Each student has their own schedule. If a student, for example, does well in mathematics, he can take this subject with older students. Someone needs to stay longer on a subject in the lower grades and then catch up - with a personal curriculum in Monte Rosa, you can succeed with different abilities.
The school has a downright family-friendly atmosphere, all students and teachers know each other well.
All students study according to the Anglo-American program. The school is not bilingual, children, of course. study other languages, including French, Spanish, German, Italian, Russian, and Mandarin Chinese, but as foreign languages. That is why, at the end of school, they cannot enroll in Swiss public universities, which require the part of the school subjects in French or German.
Basically, after graduating from Monte Rosa school, everyone enters private business universities in Switzerland, since the school itself specializes in business. In the senior classes, business subjects are necessarily studied: finance, economics, management, etc. Very few Monte Rosa graduates go to America, mostly prefer to stay in Switzerland or enter UK universities.
But, of course, as in every school, there are also very ambitious students here who enter the world's top-ranked universities, as can be seen from the graduate success stories published by the school.
The school has few sports grounds and all of them are open, which does not allow them to be used in winter: tennis, basketball. Those who want to go swimming visit the local pool. Many school children go in for horse riding. For horse riding - surcharge.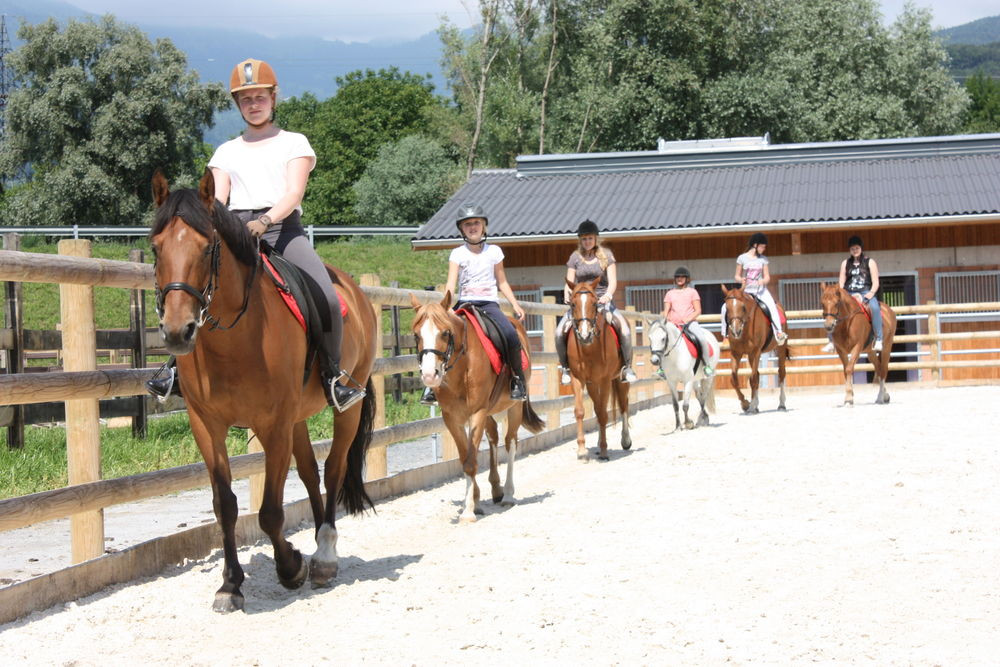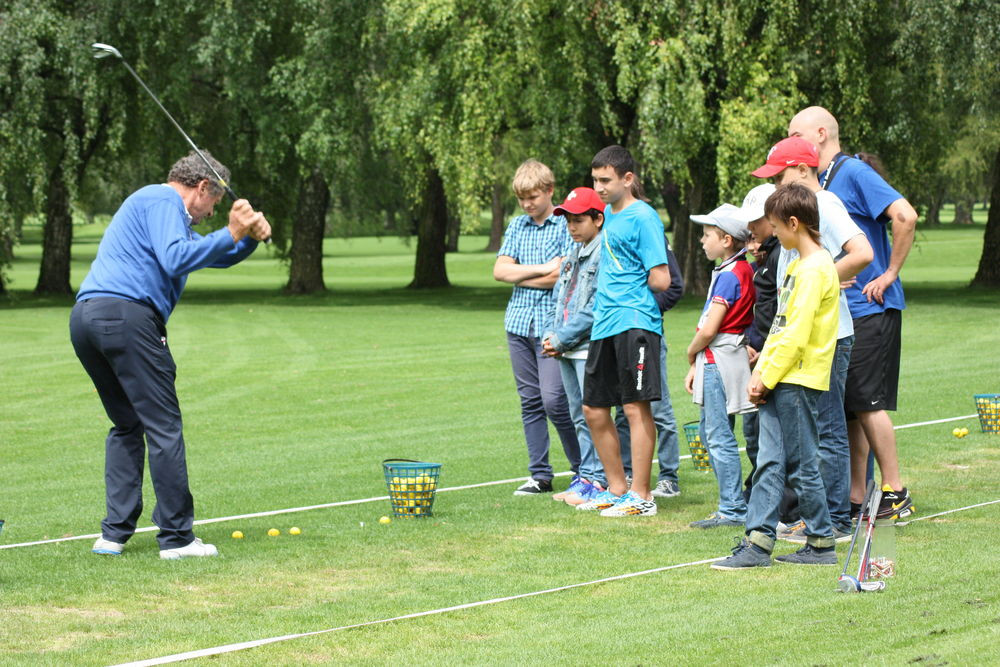 Winter sports program - skiing and snowboarding. 2 times a week, all schoolchildren are taken to a mountain resort for half a day. The school has its own chalet, right next to the ski slope. Lifts and a lesson with an instructor are included in the program, you only need to have ski equipment, which can also be rented for the season.