Visit to Zinzendorfschulen
14.11.18
1034
Zinzendorfschulen is one of the largest and most prestigious schools in Germany. Here there are 950 students studying from 5th to 13th grade. The school allows to chose if a student wants to stay in middle school 8 or 9 years, which means each student chooses for how long he wants to study before graduating from high school.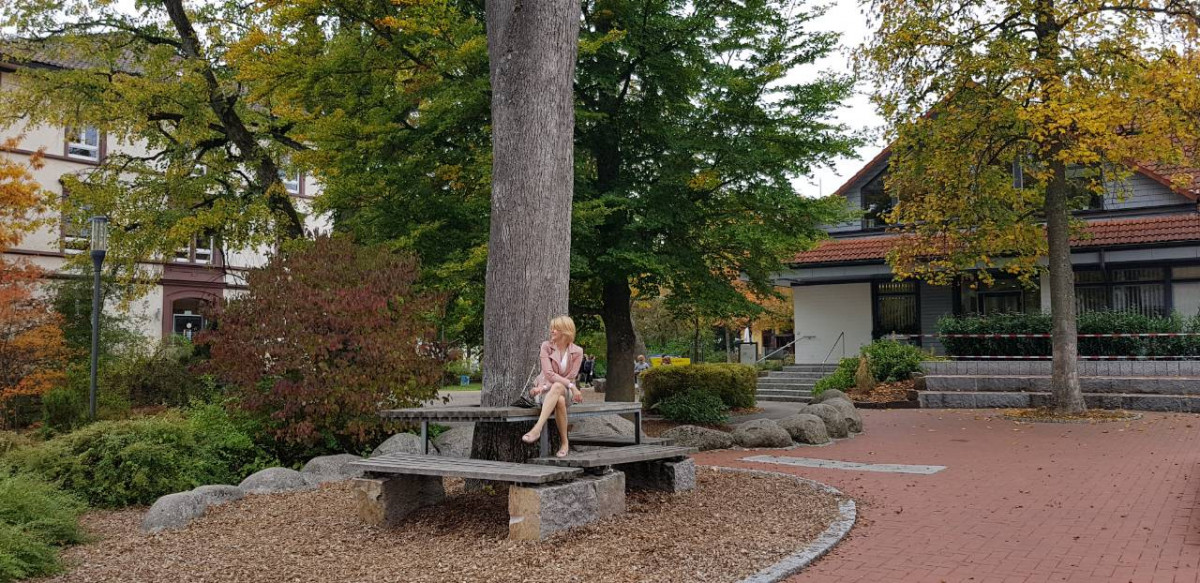 Zinzendorfschulen was opened in 1809 by Protestant Church.The school inherits the doctrine of the German philosopher Ludwig Zinzendorf, who even at that time believed that we should not clone children but need to develop their individuality.
Even now the school is supported by the Church. But from all Protestant traditions there are only the best left in the school. For example, students and teachers refer to each other as "brother" and "sister." The school staff assured us that children love this because it gives them the feeling of equality. Every morning the first lesson starts with a 5 minute pause of silence so everyone can calm down, get ready to study and think about their values and priorities.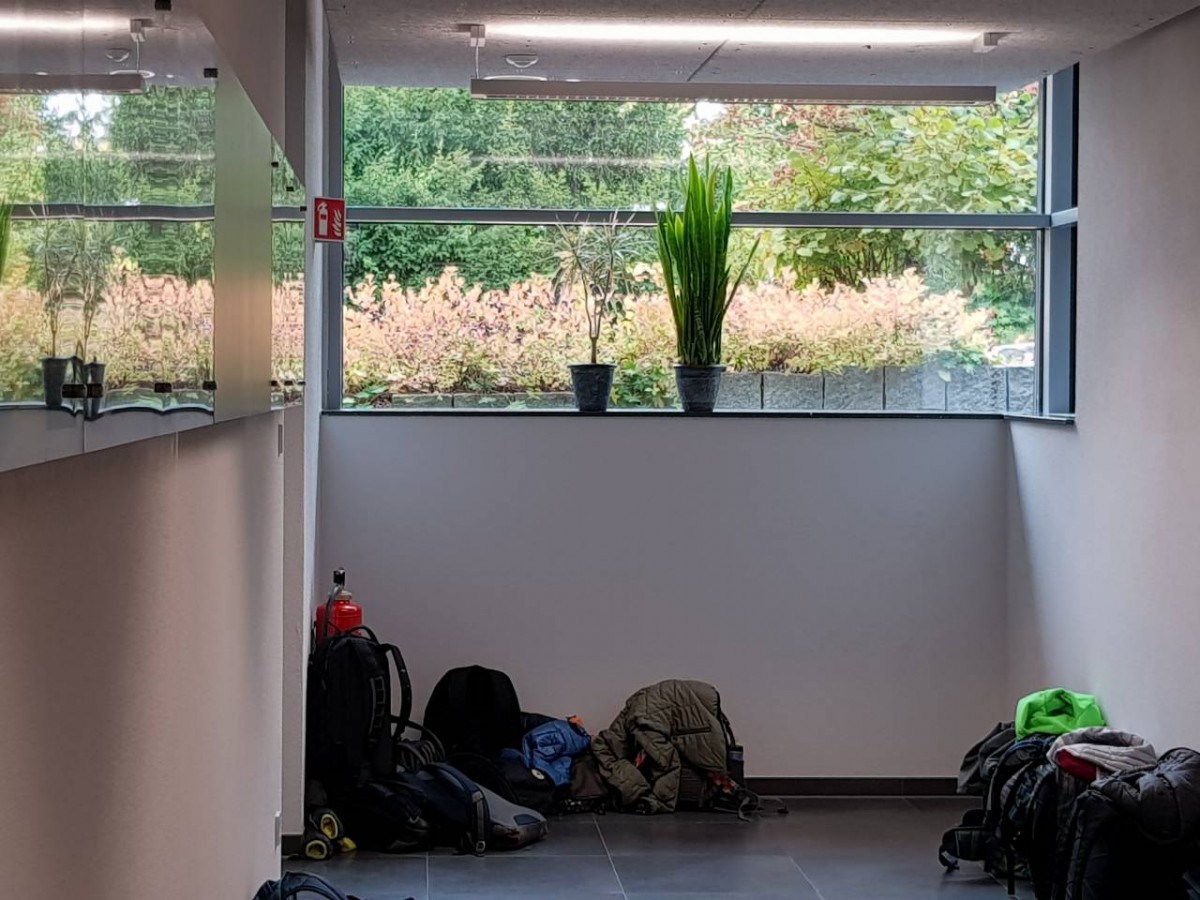 Modern school Zinzendorfschulen offers one of the most extensive program of education and development in Germany. During a visit to the school I've tired to figure out what makes this school so special.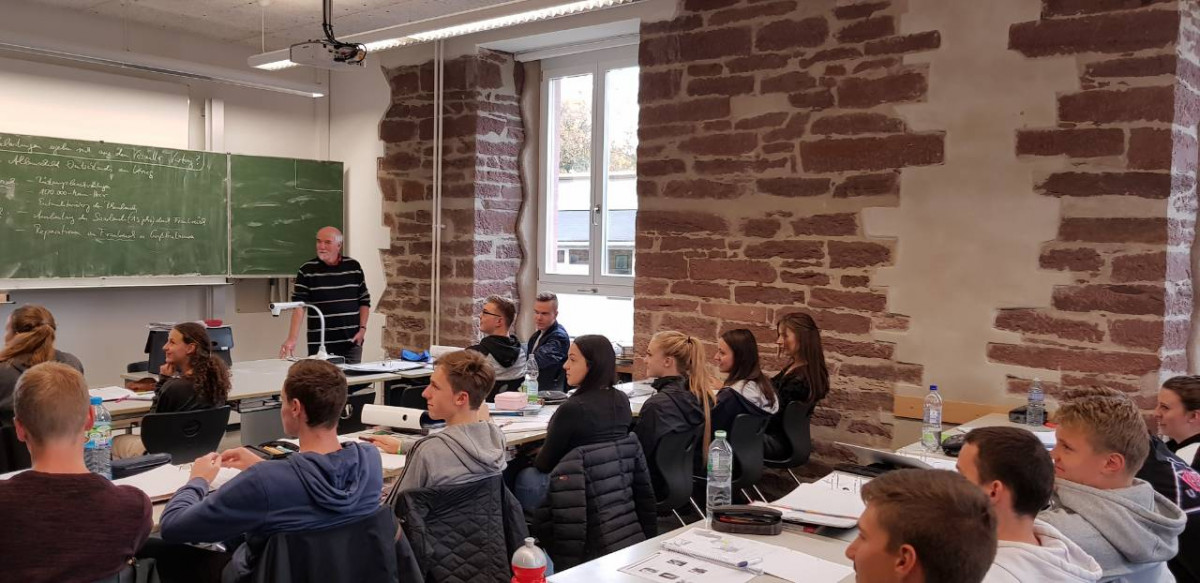 Education in Zinzendorfschulen
As in Germany, graduation from high school is 12-13 years depending on the land and even the school, in Zinzendorfschulen offered both options. After the fourth grade, the student may choose, or will he go to school for 8 years and I finish school in 12th grade, or will stretch the program for 9 years and will graduate a year later.
Thus, all students from grade 5 start learning English, 6 French and add in 8th or 9th grade, depending on the length of training in the gymnasium, is the Spanish language that is being studied last three years. For those students who are interested in something other than foreign languages, there is an option to replace the Spanish language on additional hours in the natural Sciences or technology, or in-depth study of art or design.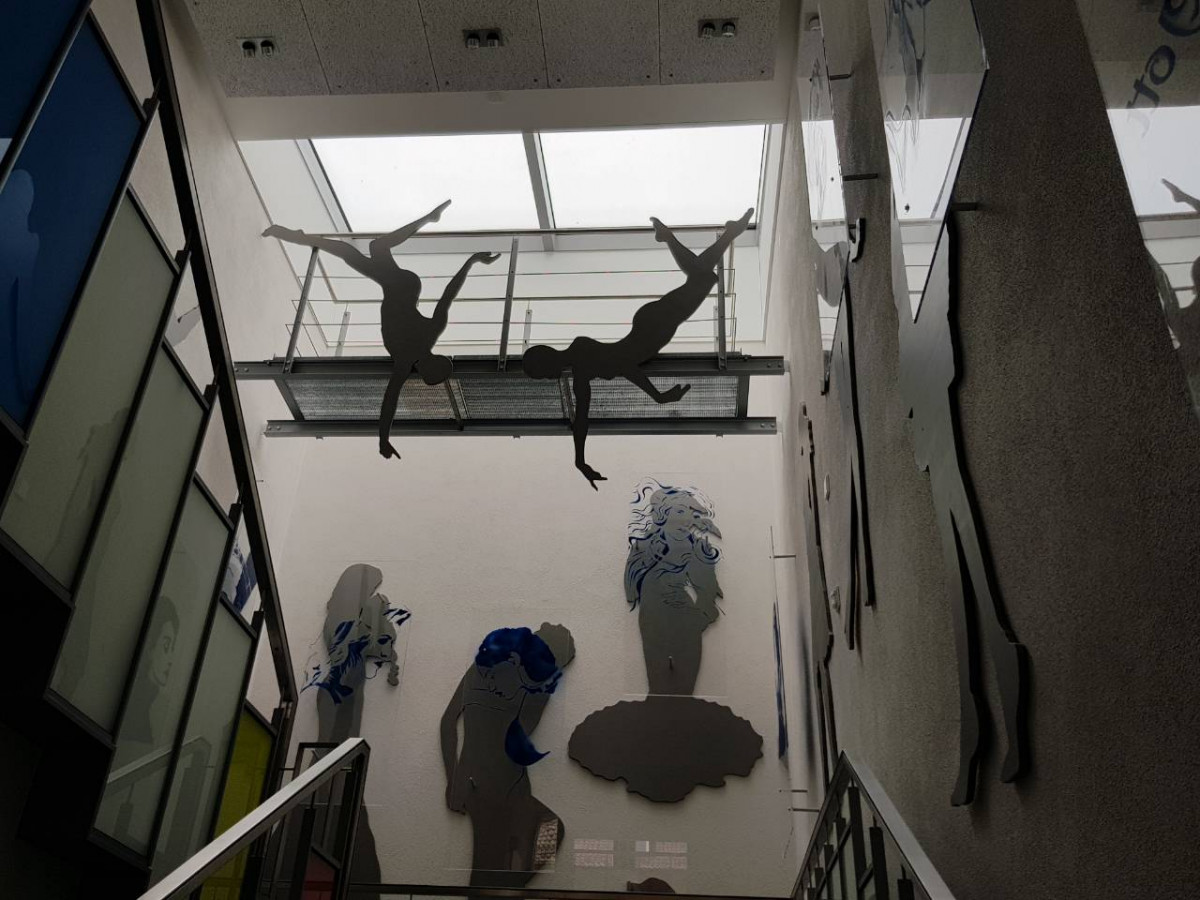 The question immediately arises, in this case, do the foreign students for whom Spanish is already the 4th or 5th language. In the case of foreign students, who mostly join the school in 9-10 grade, for admission to the school of German at levels B2-C1 and English at level B1-B2 according to or they joined the school for 4 or 3 years to finish. French is not necessary, as a second foreign the language school will count the native language of the student. In the case of Spanish, it will be selected or not for the same options as the local students.
School Zinzendorfschulen claims that English is the main language of the modern world. Therefore, in Zinzendorfschulen offers bilingual Abitur – all students study some subjects in English. Year 7 students studying geography in English, with 8 added to the story in English, with a 9th biology, and then all of these subjects are studied in modular then the English, then in German.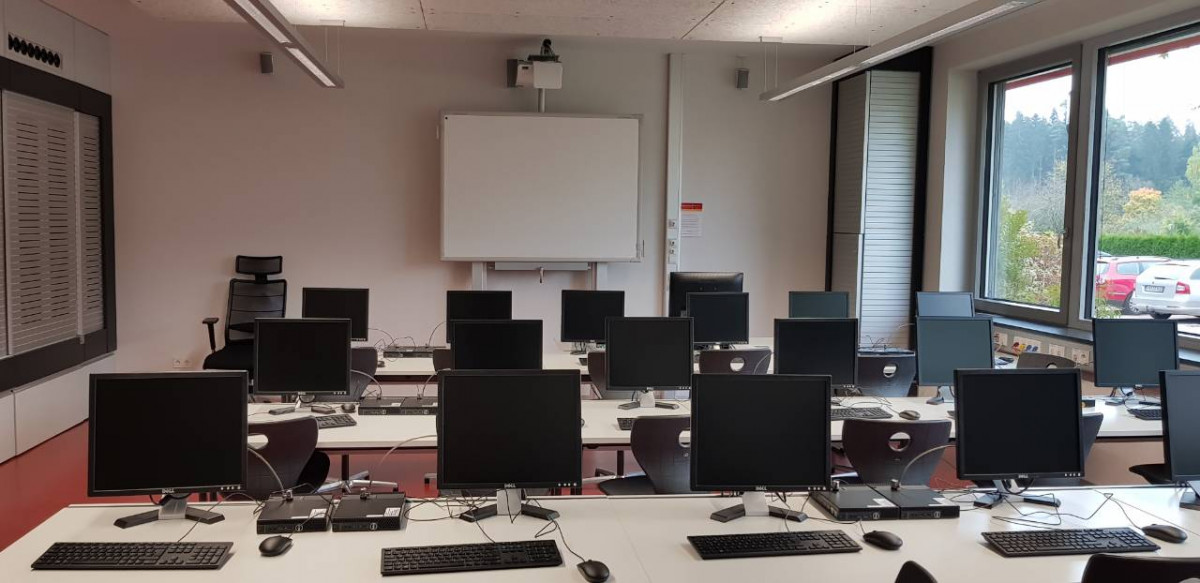 Preparation for the Abitur is a choice of three tracks: General, where the subjects are taught in the same amount as in other German schools. Or select the area of social Sciences where you can choose specialization in genetics, Biophysics, psychology and further study 6 hours per week. Or choose the third pillar of business and Economics where students also study economic subjects 6 hours per week. At the end of any of these programs, all students take the same exam Abitur and chose what to study at the University, regardless of specialization at school.
To ensure that every student was able to determine the future profession, Zinzendorfschulen helps all the students of 9th and 10th grade to undergo for 2 weeks internship, helping them to find places in companies that seem interesting to students. Thus, most often, the internship will take place in 2 companies, one week in each.
The school pays great attention to music and drama, there are about 70 clubs and groups, where each student can pick up a serious hobby.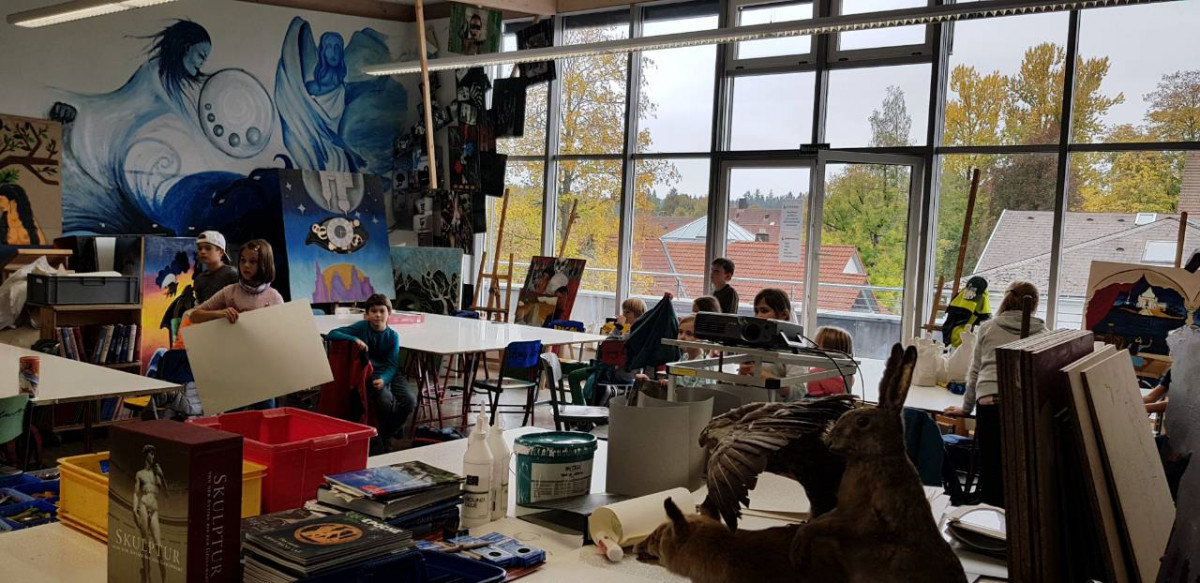 Student support.
The school has 4 social worker, each of them can help on any emotional or social problem.
Each student has a tutor who help to develop an individual study plan for each 14 days and make sure that this plan is real.
The school has separate building for independent learning. Homework and group projects are always done under the supervision of a teacher who helps a group of 8-10 students.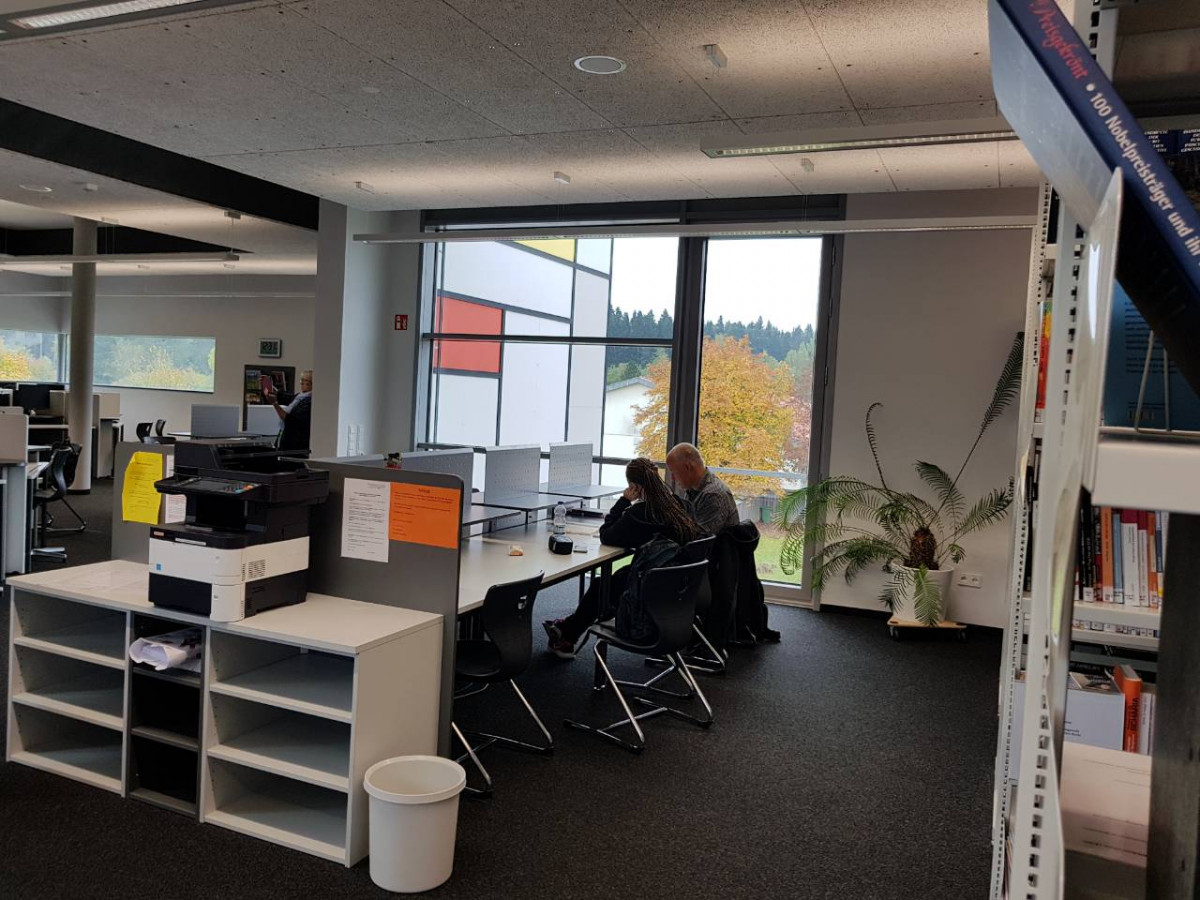 Foreign students are given daily tasks throughout the studying in the school, which helps in vocabulary development and German language improvement. That may be from reading newspaper, to writing a special essay.
Accommodation and meals in Zinzendorfschulen boarding houses
The are around 70 students leaving in boarding houses, among them are 19 foreigners. There are two school residences (one for girls, and there are 25 girls living there at the moment, and one for the boys, which has about twice more boys then girls). Both residences are located across the street from campus, a five minute walk from from school buildings.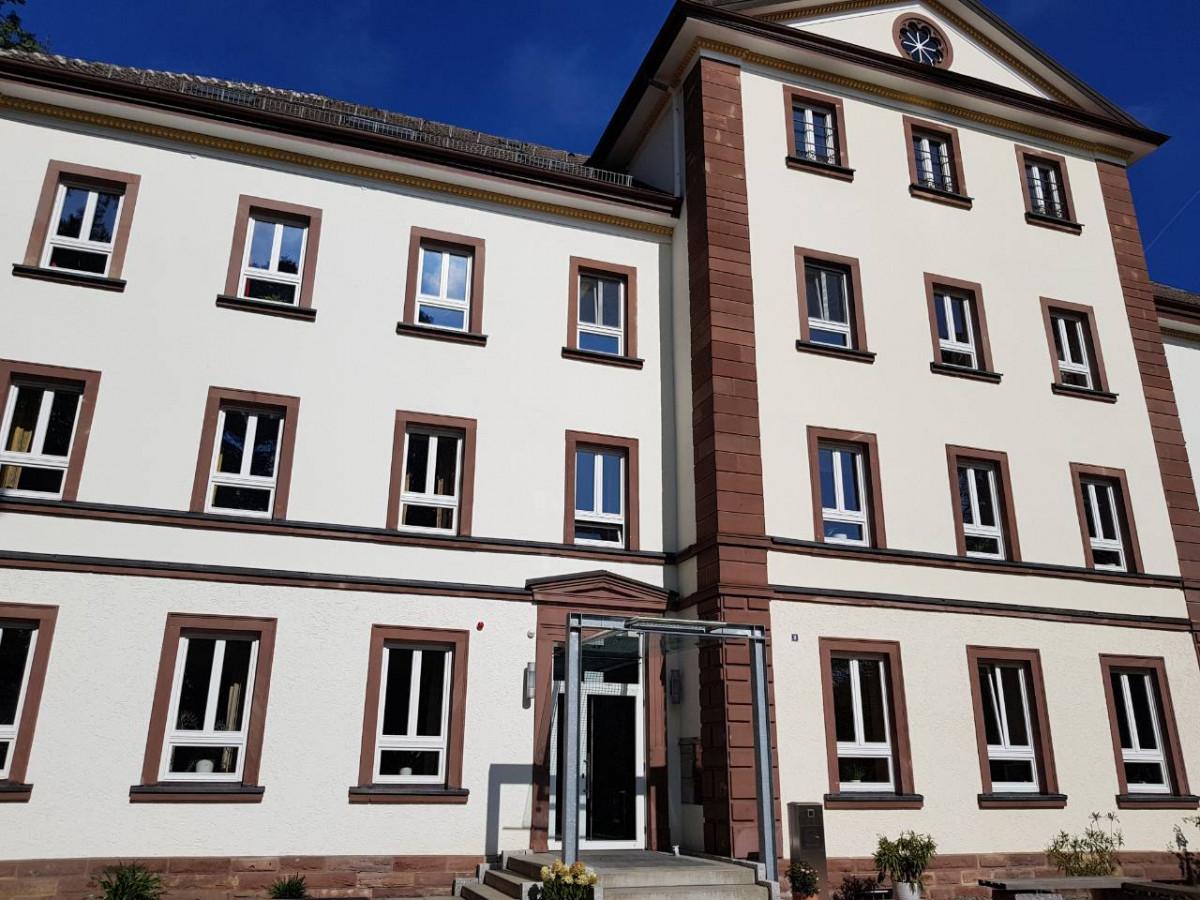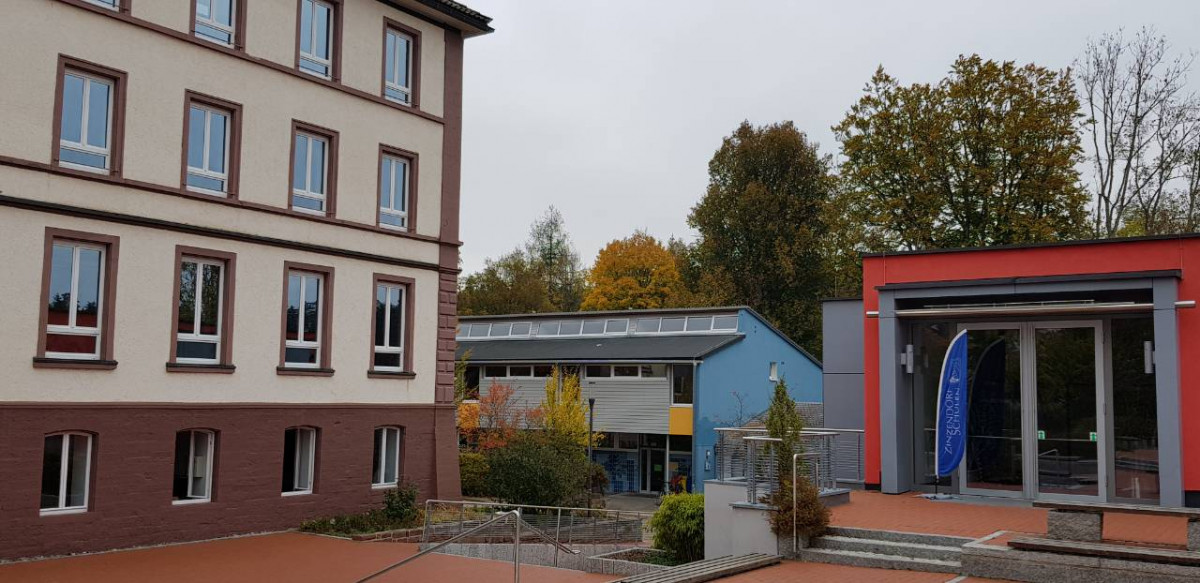 Breakfast and dinner are served directly in the residences, while lunch is served in the main school dining room with local students. Children live in comfortable and modern single and double rooms with shared facilities, which is usual for most German schools.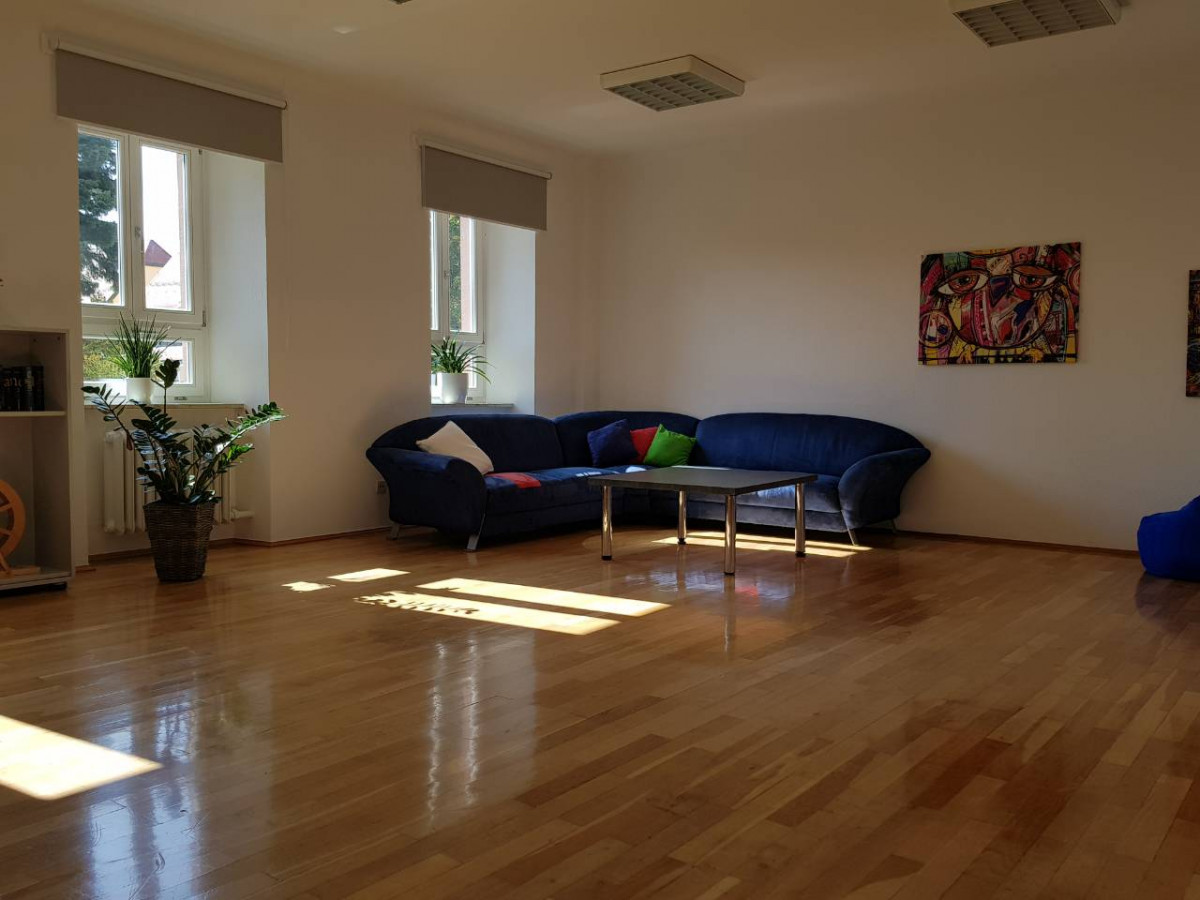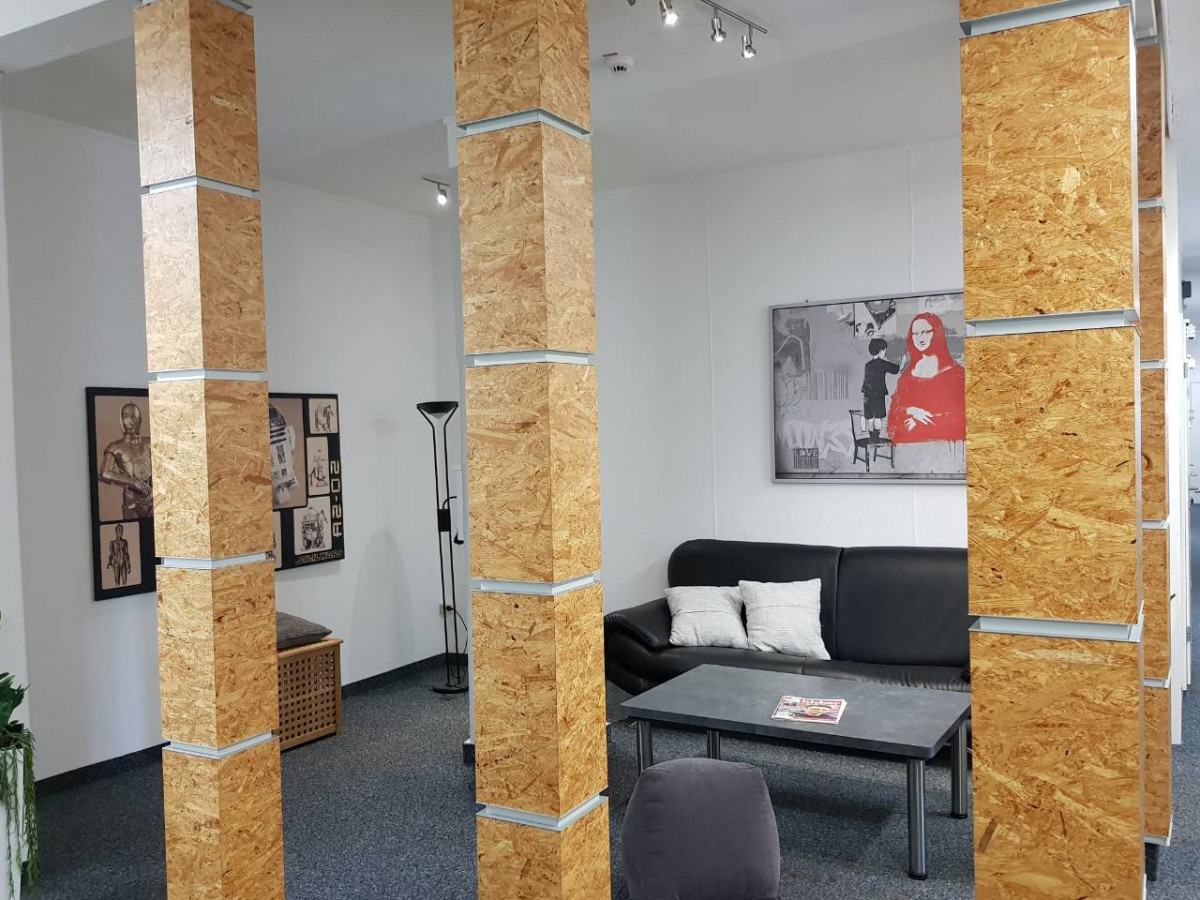 I liked the school is very much, it left the impression that your child is then taken care after and the school will help to develop all talents.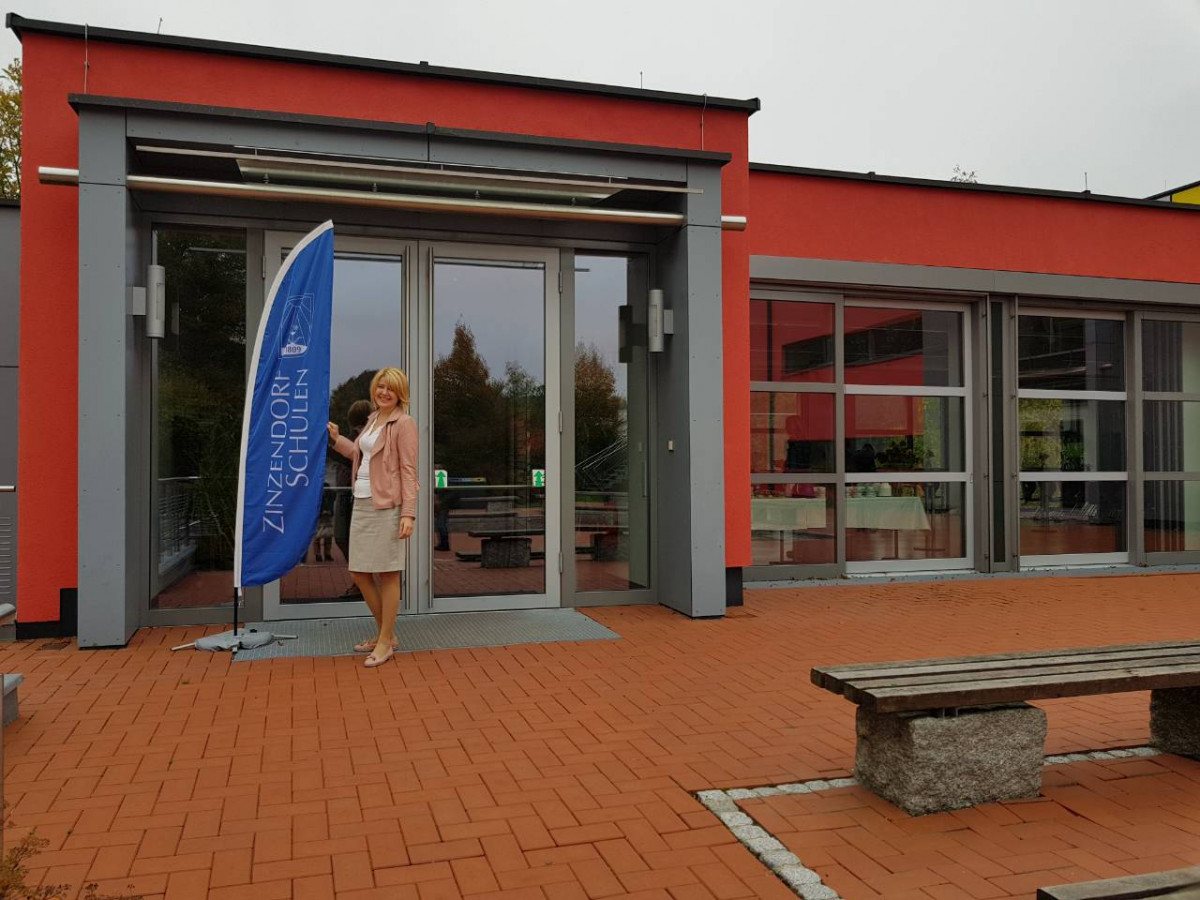 Important